We are Roman Catholic Priests and Brothers of the first Order of St. Francis of Assisi. We live in communities (Friaries) through which we endeavour to live the Gospel values in following Jesus Christ in the footsteps of St. Francis of Assisi. Our work is to bring Christ to people, especially the poor and the marginalised in the society. We do this through offering spiritual retreats and recollections to priests, religious brothers and sisters and the laity. Our friars as well are involved in the parish apostolate where we also promote Marian devotions. We are also active in the healthcare and education sectors.
FRANCISCAN FRIARS AFFILIATES
The National Shrine of Mary Mother of God - Subukia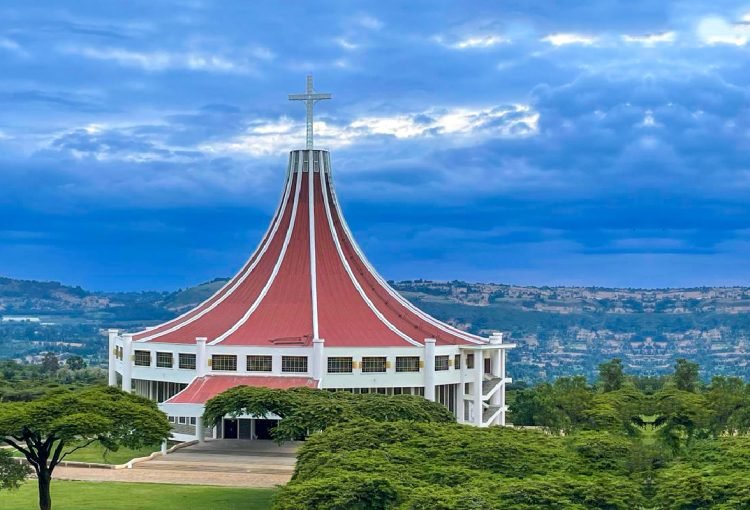 Village of Mary, is the National Marian Shrine located in Subukia 40 km from Nakuru. The Shrine belongs to the Kenya Episcopal Conference and is entrusted to the care of Conventual Franciscan Friars…
Conventual Franciscan Friars in Kenya
Conventual Franciscan Friars, first landed in Kenya in 1984 where they established the first community of Friars (Friary) in Ruiri, Meru. Friars from the Immaculate Conception Province…
St. John the Evangelist Parish - Chepseon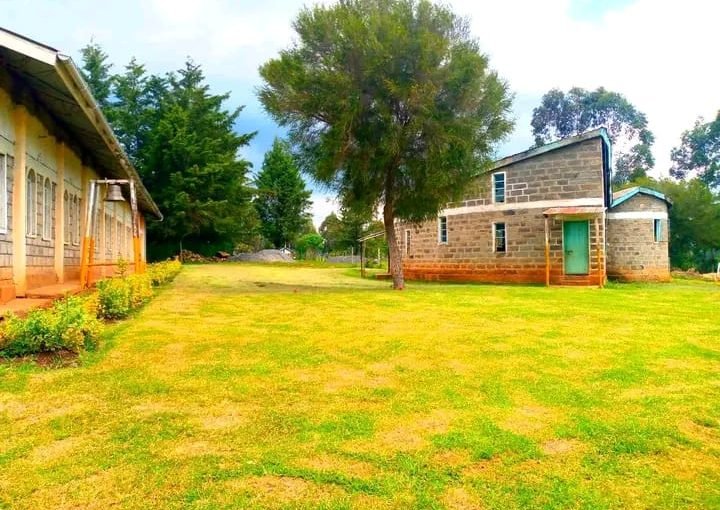 St. John the evangelist Parish, Chepseon started as an outstation under Kipchimchim parish in 1978. Later Kipkelion became a parish and Chepseon became an outstation under Kipkelion parish…
Our Lady Queen of Apostles, Gaturi Parish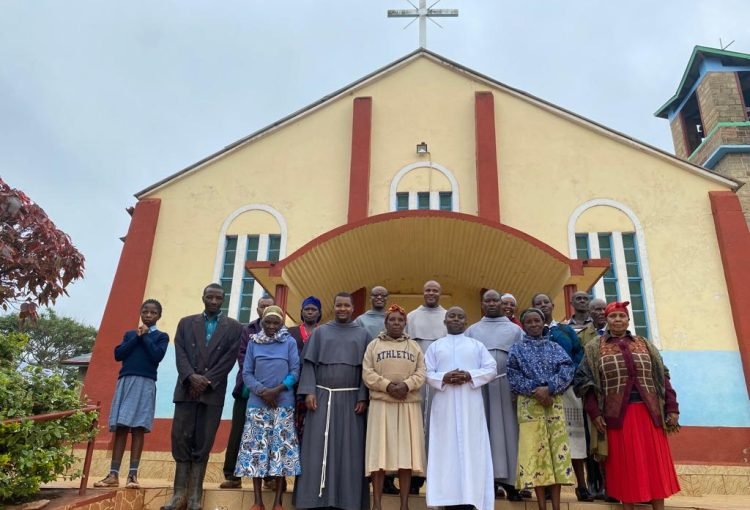 Gaturi Catholic Parish was officially handed over to us Conventual Franciscan Friars by His Lordship Rt. Rev. Bishop James Maria Wainaina on 13th February 2022. Currently there are four friars …
Subukia Formation House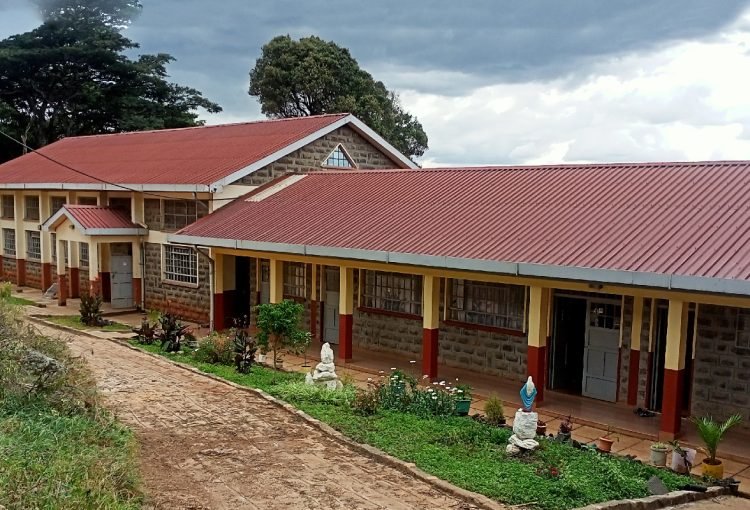 Welcome to Mary Mother of God formation house. A house made for second year of postulancy in the OFM Conv. This formation house is found within Subukia National Shrine. Like any other stage of formation,..
Subukia Retreat House
This formation house is found within Subukia National Shrine. Like any other stage of formation, here we are also putting into play, all the aspects of conventual Franciscan formation in order to…
St. Paul's Catholic, Wanyororo Parish
St Paul Catholic Church Wanyororo started in the year 1975 as an outstation of the then Milimani Parish. Due to its tremendous growth of the faithful it was officially installed as a Parish by the late …
Ruiri Retreat House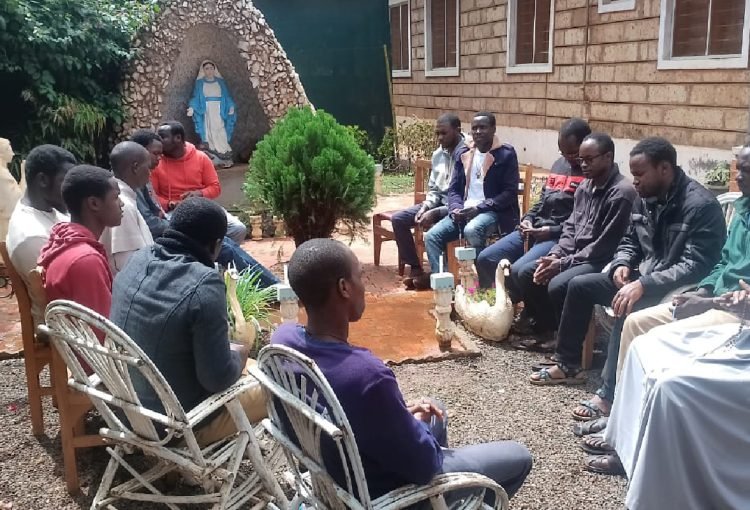 Our lady of Angels Postulancy Formation House is located in the Catholic Diocese of Meru in Kenya. It is providentially within the Conventual Franciscan firars' earliest mission at Ruiri…
Ruiri Formation House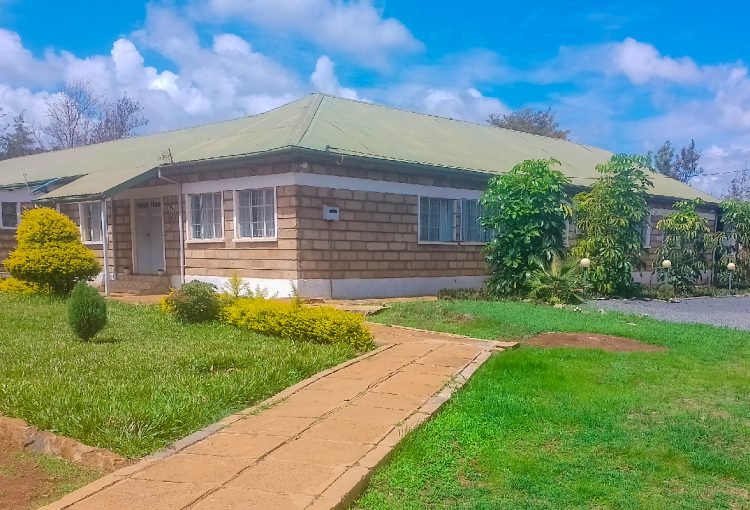 The postulancy program at Our Lady of Angels Formation House is the first year of initial formation for the Conventual Franciscan Friars in Kenya. The program normally lasts for one year…
Limuru Parish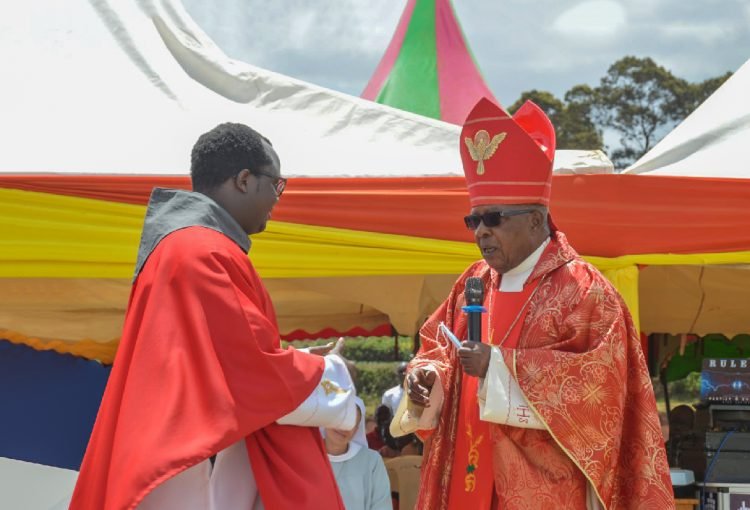 St. Francis of Assisi Catholic has 1 outstation i.e St. Teresa Mukurwe. We have a registered number of 430 adults and 573 children. We have baptized 4708 Christians; 1997 Christians have received …
Limuru Childrens Home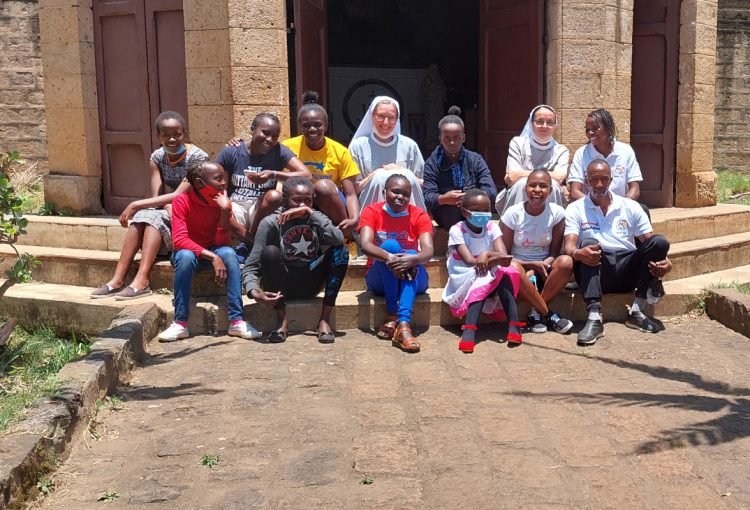 The Conventual Franscisoan Friars runs a Children's Home that is situatęd in Limuru. The Homę is a chmitable organŁation that houses destitute girls who are most vulnerable due to varięd issues…
Kikambala Parish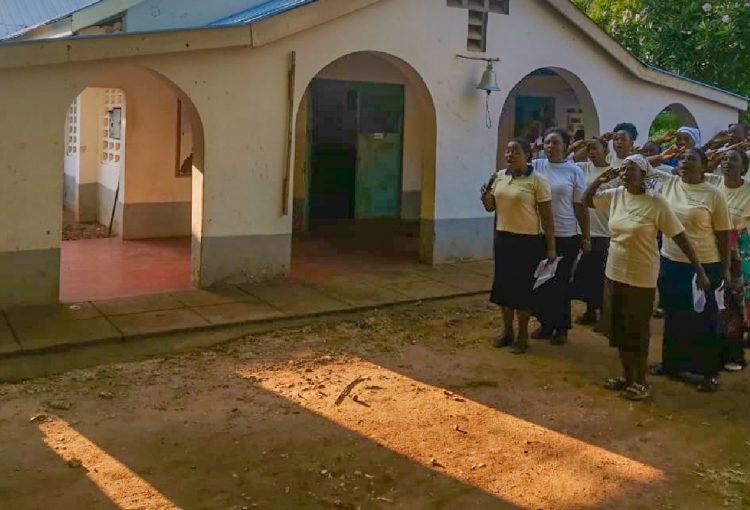 St. Francis of Assisi Kikambala Catholic Parish was started back in the year 1974 by the Spiritans, commonly known as Holy Ghost Fathers. Later the Spiritans handed over the Parish to the Diocese …